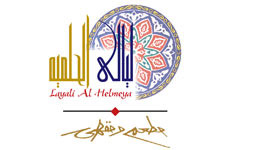 Layali Al-Helmeya
Was Established in 1991; Layali Al Helmeya was one of the first Arabic Restaurant Café in kuwait, Overlooking the Kuwait bay.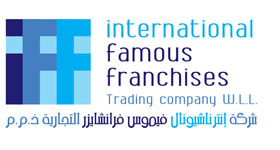 International Famous Franchises Company (IFF)
IFF is a subsidiary of Al Sallal Trading Projects Co., established with a vision to be a diversified leader in the state of Kuwait and the Middle East, as it encompasses various industries including food and beverage (F&B), fast-moving consumer goods (FMCG), and real estate. The company's focus is on franchising internationally popular brands. Its long-term strategy is to provide a wide array of consumer products within the food and retail industries to the Middle Eastern consumer.
IFF BRANDS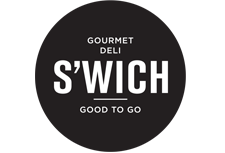 S'WICH
A modern sandwicherie, specifically created to offer school & university students a healthy alternative. S'WICH employs fresh locally source vegetables, house-made sauces and the most premium (low-in-sodium) Deli cuts available. Located in the American International School at the moment with a short-term plan of expansion into other schools, universities and academic institutions.


BVRGERS
As simple as that, the slogan says it all. This straight-to-the-point American burger joint employs exclusively fresh and sustainable ingredients, nothing frozen; from luscious cuts of Certified Angus Beef to Free range chicken breast. A concise menu of 4 burger choices that foodies can customize with our topping selections. A solid choice of loaded fries and sliders complement the menu and offer a great party size option.

Phone : +965 60707663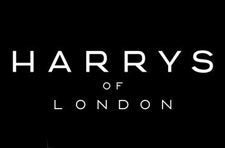 Harrys of London
The «Impeccable Modern Footwear» brand creates shoes defined by exceptional quality, design and technology, with each style strongly inspired by the heritage and culture of the English capital.
Website : www.harrysoflondon.com Location I : Al Hamra Luxury Center, +965 22061671 Location II : 360 Mall, +965 22061670



Manouri
Manouri designs caters to the conservative woman, providing her with high quality, modest designs for everyday life.
Website : www.manouri.net Phone : +965 60668737