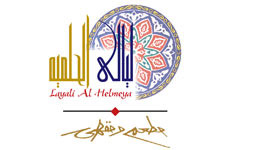 Layali Al-Helmeya
Was Established in 1991; Layali Al Helmeya was one of the first Arabic Restaurant Café in kuwait, Overlooking the Kuwait bay.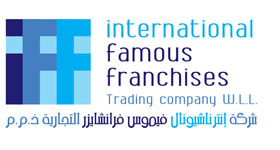 International Famous Franchises Company (IFF)
IFF is a subsidiary of Al Sallal Trading Projects Co., established with a vision to be a diversified leader in the state of Kuwait and the Middle East, as it encompasses various industries including food and beverage (F&B), fast-moving consumer goods (FMCG), and real estate. The company's focus is on franchising internationally popular brands. Its long-term strategy is to provide a wide array of consumer products within the food and retail industries to the Middle Eastern consumer.

Manouri
Manouri designs caters to the conservative woman, providing her with high quality, modest designs for everyday life.
Website : www.manouri.net Phone : +965 60668737